Curly Purly Longies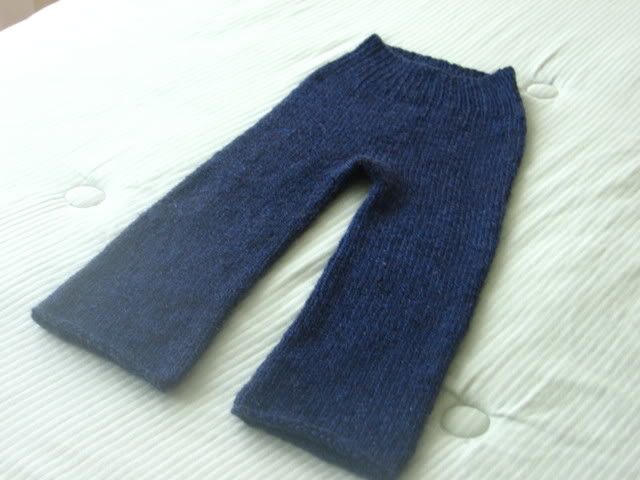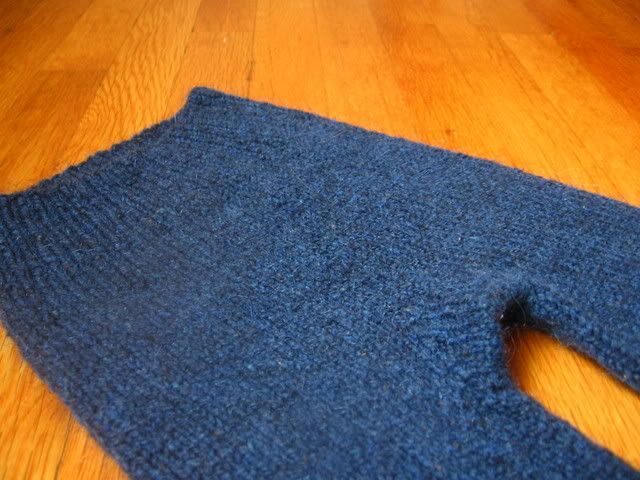 After ages of sitting in my UFO pile, T's nighttime longies are finally finished. This is his final pair of woolies for this winter.
The lighting really stinks today, so the color looks all washed out. The second picture is a little more true to the color IRL.
Pattern:
Curly Purly soaker, size large, morphed into longies
Yarn:
Peace Fleece, Patience Blue
Needles:
16" circs in sizes 3, 5, 7
I am again just so enamored of the way PF blooms and softens after washing and lanolizing. I love this yarn!
Labels: cloth diapering, longies, soakers