Surprise!
I finished my first Baby Surprise Jacket. Fun, fun pattern, and really easy too. I was a little nervous about starting it, because I'd seen all kinds of cheat sheets and references to knitters using spread sheets to help them keep their place in
EZ's
instructions. Bah! Totally not necessary, IMO. It's pretty straightforward, really. My increases did travel a bit on one side at one point, but otherwise it was smooth sailing.
I used some scraps of baby acrylic I keep on hand for charity stuff. I plan to donate this to the local hospital. Now that I know I like the pattern, I'll have to find some scrumptious yarn to make one for T (and figure out how to size it for a toddler . . .).
And, of course, some pics: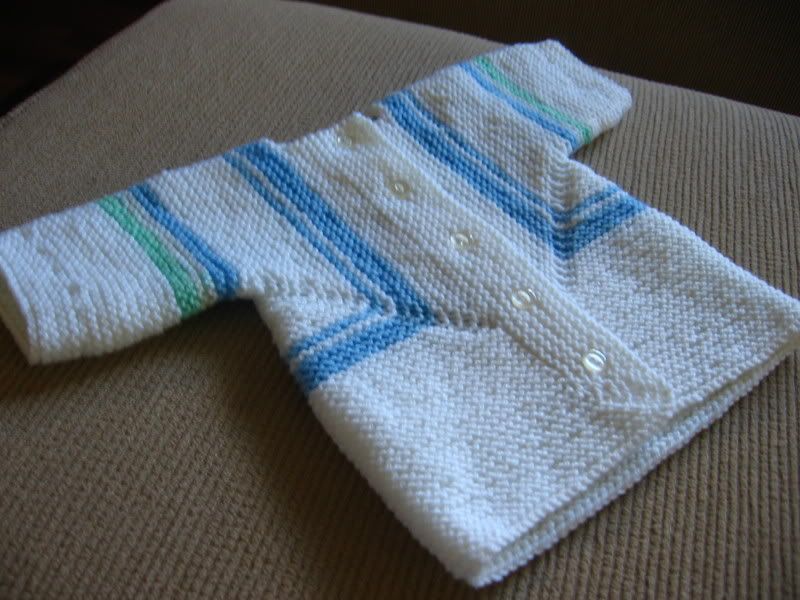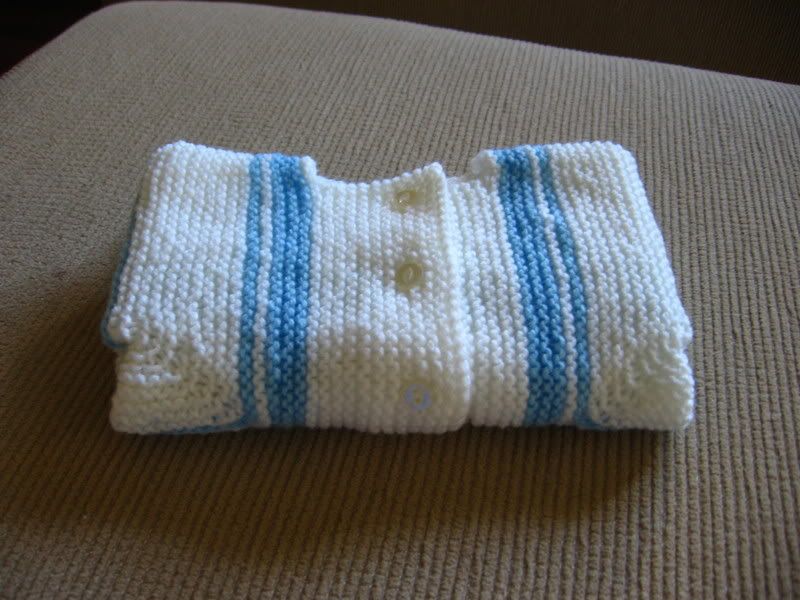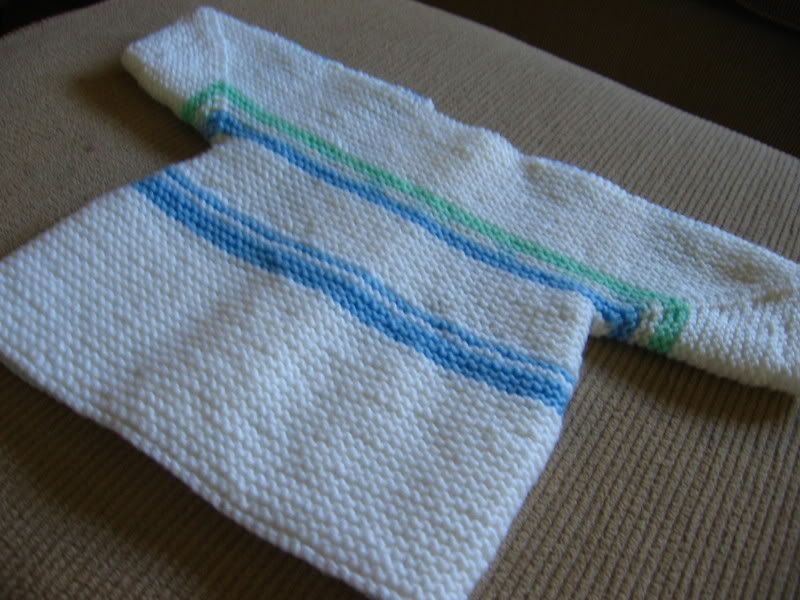 And my latest
WIP
, a mistake rib scarf in 100
Purewool
: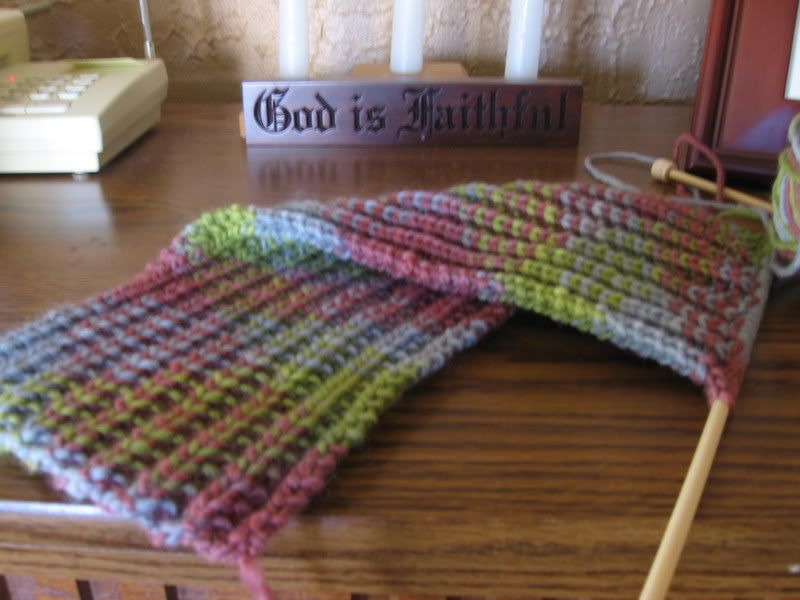 Labels: Baby Surprise Jacket, EZ, scarves